Hey there Water drinkers !
We all know Water is the elixir of Life. And freshwater is is much more scarce elixir of Life. When there is more living beings in a planet, competition emerges to sustain life that depends on this elixir. With humans in such an ecosystem, known for consuming water from cleaning our ass to making useless beverages - makes the competition much worse. Especially when the raging market for water packed in polyethylene bottles and selling sand that once was a river and lake beds to meet the accelerated urbanization requirements become normative. It turns out humans are their own problems. I mean me too.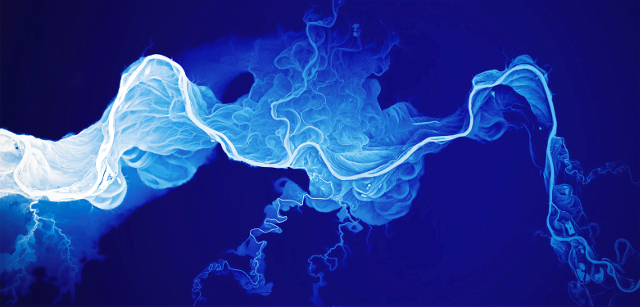 Well i dont know what i can contribute to solve this problem, apart from being conscious and take part in protests as a usual common citizen would do. But i can do one more thing that feeds my intellectual capacity as well as letting myself understand the problem from a scientific but associated perspective. With that intention & existing know how of handling GIS data, tools, some theory & internet i think i can do something about it. But why River in particular ? I view common water bodies as (rivers, acquifiers, lakes, ponds, tanks) as the common representator of water collection, flow, banking, and contributor of complex ecosystems which in turn contribute to other ecosystems. Its flow completes the natural water/hydrological cycle.
Liking the power of Free Software tools contributed by awesome developers, students, researchers all over the world is just one thing. Doing stuff using it is completely a new experience. It is definetely a interesting and addictive task. It is like having a katana collaboratively made by swordsmiths trained by good martial art mentors. If i am not good making katana, i shall learn to use it. Since now i can access the information how it is made and why it is made so, it will help in slashing through realworld problems and issues. One has to know how to use it & when to use it.